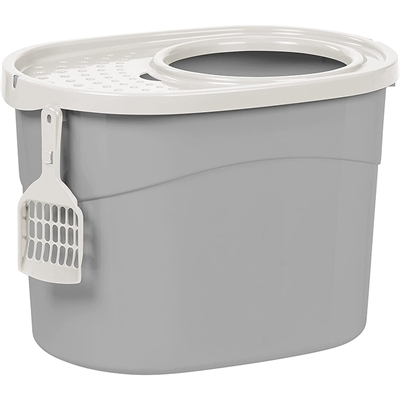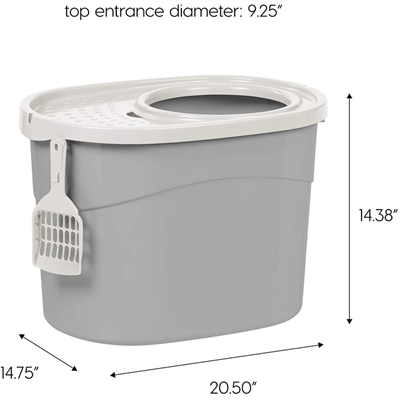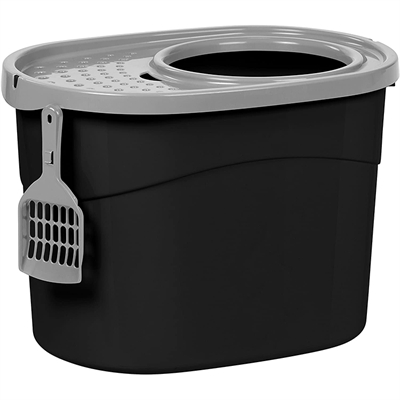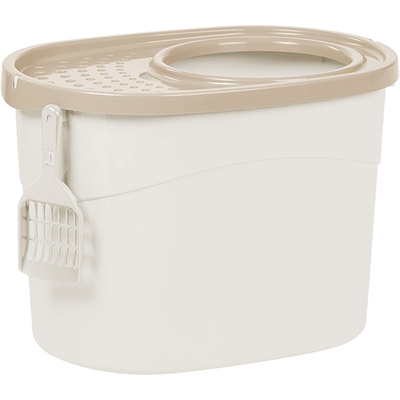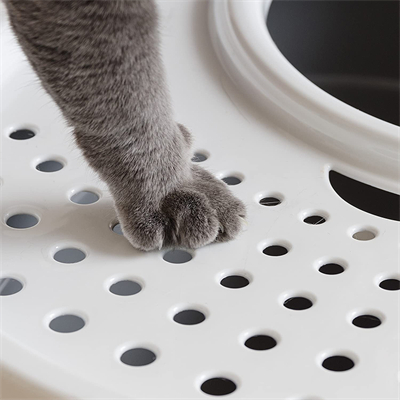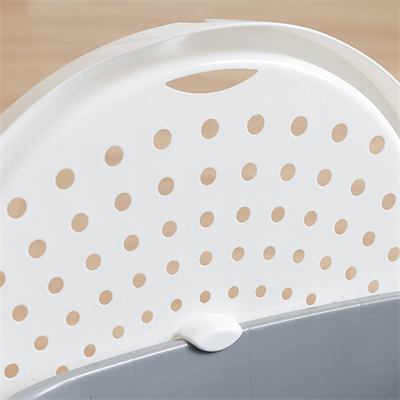 | | |
| --- | --- |
| Product Name: | Cat Litter Box |
| Material: | Plastic |
| Application: | Small Animals, Cat Toilet |
| Color: | As picture or customized |
| Function: | Clean |
| Packing: | Carton box |
| OEM/ODM: | Accetpt |
| Shape: | Rectangle/ square/ round and etc. |
| Logo: | Accept Customized Logo |
| Feature: | Eco- friendly material, filter design. Sustainable, easy to assemble, use and clean. |
The cat litter box is a must-have item for every cat family. Cats love to be clean, and a good litter box will make them more comfortable. Keeping the litter box tidy is also something the owner has to do every day. That's why many people call the owner a "poop shoveling officer". The size and depth of the litter box can be selected according to the size of the cat, the type of litter, and the flexibility of the environmental space.
The first important principle for placing the cat litter box is not to place it near the cat's rice bowl and water bowl. Cats are notoriously clean. They don't like to solve eating problems near the toilet. If you put the litter box next to the rice bowl and water bowl, they may simply ignore the litter box and find a more suitable place to solve the bowel problem. If there are other pets in the house, such as naughty dogs, then you must also ensure that the litter box is placed in a place where the dog cannot reach. You can choose to isolate it with a fence or use a covered litter box for your cat.